Our Products
Free Downloads

Check out our free software downloads, including our desktop calendar and a pair of utility programs to help improve your work flow. For software developers, we offer a handy little tool that makes it easy for you to create a trial version of your application. We even have a great utility for the M (MUMPS) developer to convert Horolog format to "real" time.

More...
Donate!
Ten Mile Software offers a number of software applications free of charge. Help support free software by making a donation through PayPal. It's easy and secure!



Welcome!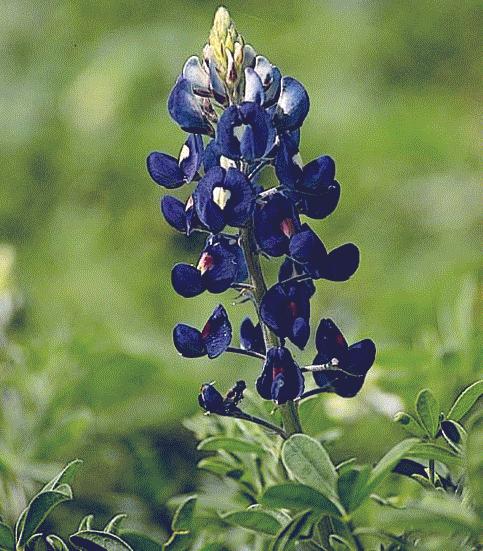 Welcome to the Ten Mile Software web site! We are a small home-based software and IT shop located near the banks of Ten Mile Creek in Lancaster, Texas. We have been in the software and Information Technology industry for 20 years, and along the way have created Windows applications for ourselves and others that we are pleased to make available to the general public. We enjoy what we do and strive to create software that is both functional and easy to use. We invite you to browse our site and check out our Products and Services pages. We hope that you will find something that meets your needs!

New Media and Social Networking Services
Do you understand the need for your small business or non-profit organization to have a presence in social networking sites like Facebook and Twitter, but have no clue how to begin? Or maybe you know what to do but just don't have the time? We can help! We'll recommend social networking venues appropriate for your purposes, and create a presence that helps promote your brand. We can help you create a plan to deliver fresh content on a regular basis, or if you're short on time, we can manage the delivery for you. Depending on the nature of your business, we may even be able to create the content for you! Contact us at for a free consultation.

Now Available - OutReach Version 1.6
A new update to our OutReach Community Assistance Database application is now available for download. Many of the new features included in this version of OutReach were suggestions that we received from our customers. We appreciate your input and value your comments!

Now Available - Update to PresbyCal for 2012
An update for the calendar year 2012 is now available for download. This update adds the liturgical colors, church holy days, and secular holidays for 2012 to your PresbyCal database.

Latest News
Click here for an online version of our latest newsletter. Use the form below to sign up to receive our news by e-mail.